About The Voice Academy Malta
The Voice Academy is a singing school that was set up twenty years ago. The main aim of the academy is to help students improve their vocal and breathing techniques. Importance is also given to posture and helping the individual to sing in a professional way. Concerts by the academy are regularly organized for vocal groups and soloists. The Voice Academy accepts students from the age of six upwards. Our Voice Academy guarantees individual attention and a professional service. The Voice Academy Malta is a partner school and overseas educational consultant with The BIMM Group. The Voice Academy Malta, Probably the BEST singing school in Malta!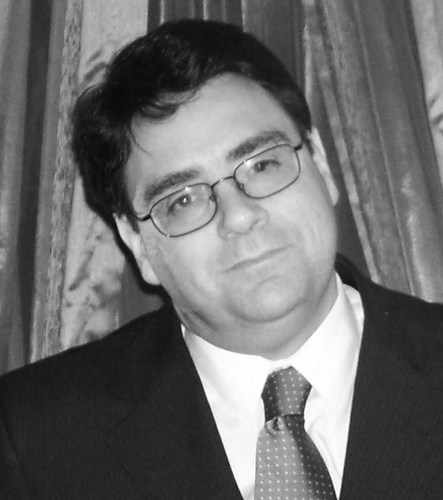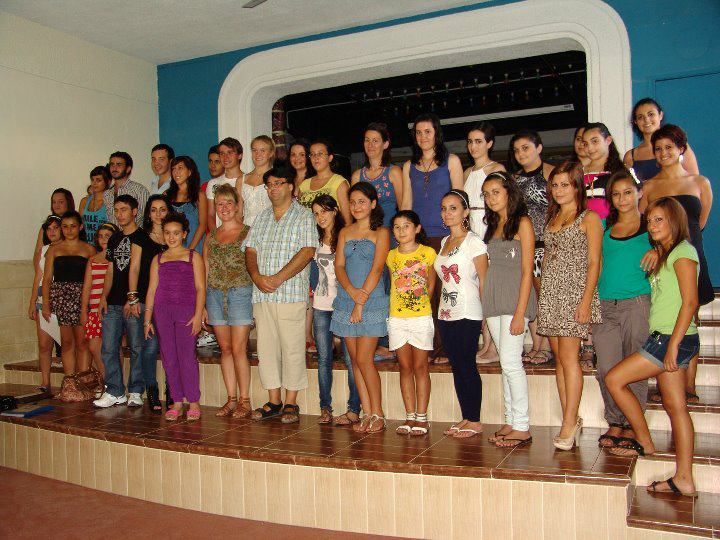 Ivan De Gabriele, founder of The Voice Academy Malta, has been helping individuals improve their vocal talents and techniques for these last twenty - seven years. Ivan studied music, singing, cello and theory locally and at the conservatoire in Lyon, France. He has performed on numerous occasions both in Malta and abroad.
Ivan has been teaching music for over twenty-seven years. He is currently teaching music at a local church school. He was a vocal coach at Stage Coach, a theatre art school in Malta, and at Eden Foundation, helping children and adults with special needs to appreciate music and improving their vocal capabilities for over seven years. For these last fifteen years he has dedicated most of his expertise and energy helping a large number of students both individually and in small groups, improve their vocal talents within the Voice Academy Malta.
Ivan firmly believes that the only way for a person to sing in the proper and professional way is through obtaining a concrete knowledge of all basic vocal training techniques, a steady posture and a proper breathing method. All these are essential tools for obtaining high quality performances.